Unforgettable holidays

Cruises | Scuba diving | Local travels
Why book with us
Large tour selection
We offer a wide variety of sea and land tours, yachts and boats. With us you will always be sure that you did not lose sight of the most interesting and profitable offers.
Detailed descriptions
We try to convey information in the most complete and convenient way. Our photographers and editors are constantly working to improve the quality of the material on the website.
Orders management system
All orders are available in your personal account. You can make changes after booking, pay after the actual confirmation by the manager, cancel orders in case your plans change.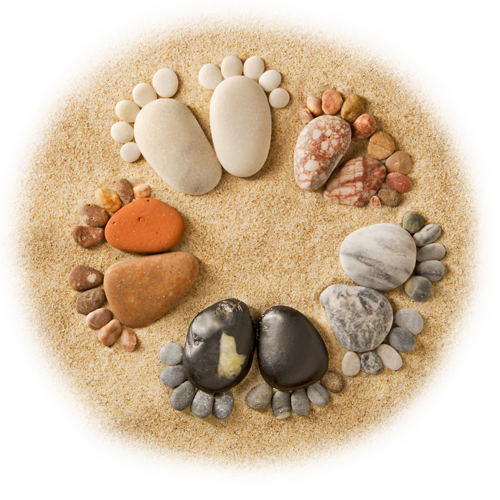 Convenient payment methods
You can pay for orders online, by bank transfer, TransferWise transfer. For the reservation of yachts is enough to make only a deposit. The balance can be paid on the spot.
E-Voucher
The voucher contains all the necessary information about the upcoming tour: the time and place of transfer, all the tour details and payment information, contacts for emergency communications.
Customer support
In case of any questions we are always nearby. For assistance, you can always use our online chat, or in case of an emergency contact us by calling the hot line.
People trust our service
+31
Yachts and Boats listings
+93
Tours & Transfers listings